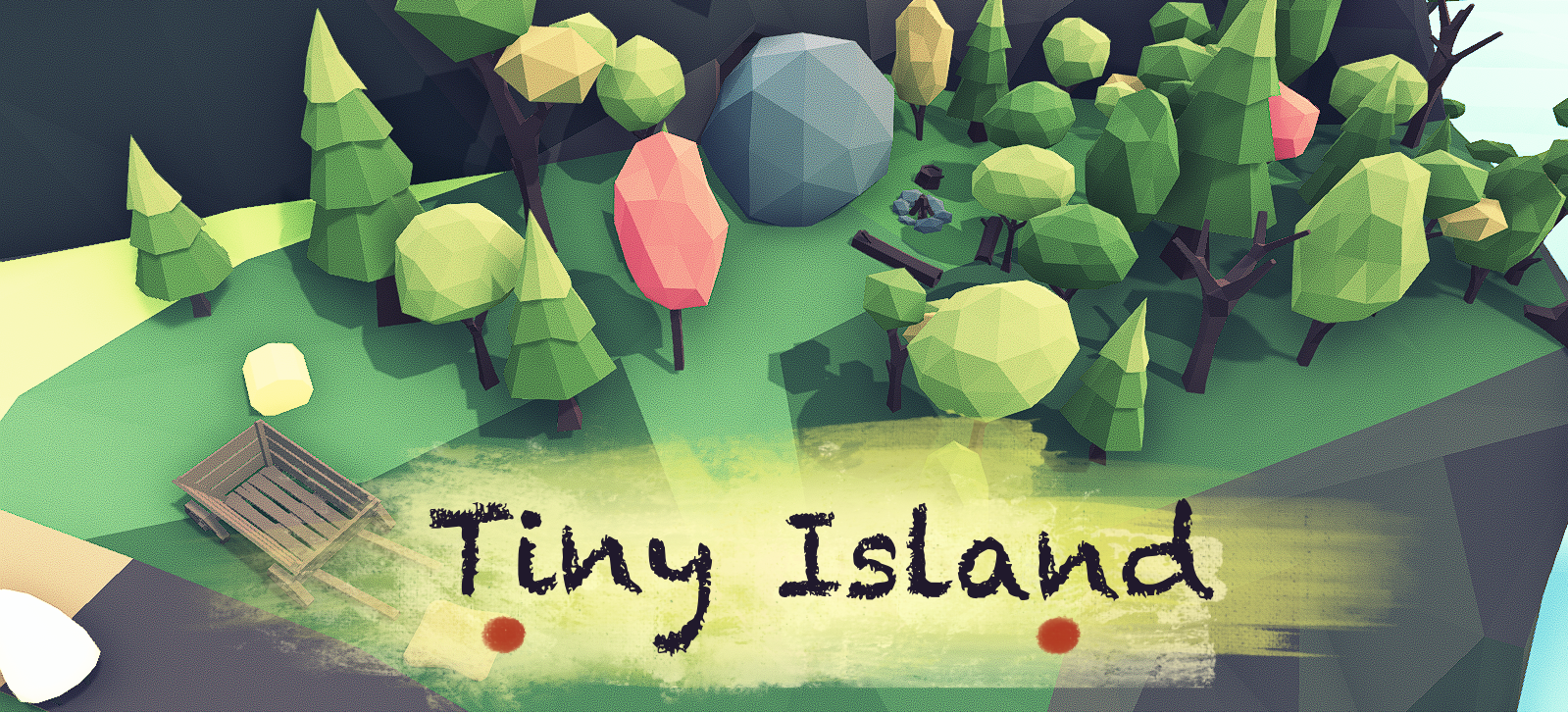 Tiny Island
A downloadable game for Windows
Описание

Что это у нас тут? Какие крохи! Лучше не трогать их руками, давайте возьмём инструмент потоньше и посмотрим, чем мы можем им помочь. Вам предстоит лёгкими штрихами навести порядок в этом мире. Будьте очень аккуратны или играйте против правил. Сломать — легко, а помочь — гораздо сложнее.
What do we have here? Little ones! Better no touch. Let's take some finer instrument and see, what can we do for them.
Tidy up in this small world. Be as gentle as you can. Easy to break, hard to fix.
Управление:
Mouse Left Click: переход к выбранной области (в обоих режимах вида)
A — D: вращение камеры / горизонтальное перемещение палочек
W — S: приближайте и отводите палочки
Scroll: регулируйте силу сжатия палочек
Space: перейти в вид острова
ESC — hints
A —D: camera move / sticks rotation
Mouse Click: choose an area to take a closer look
W — S: sticks closer/wider up/down
Wheel: sticks closing
Mouse Click: camera move
Space: back to the whole vision
Авторы:
Команда: "Aura kotikov"
Потапенко Станислава, Gamedesigner, 2D-artist - VK
Судочаков Тимур, 3D artist - VK Artstation
Котиков Дмитрий, Unity3D Developer, Project manager - VK Twitter Github
Изыгашев Георгий, Композитор - VK
Екатерина Уварова, Additional Gamedesign - VK
Игра создана специально для Siberian Game Jam, игровой хакатон 72 часа, 1-3 мая: https://vk.com/sibgamejam
Игра-победитель в номинации "Лучший Арт"